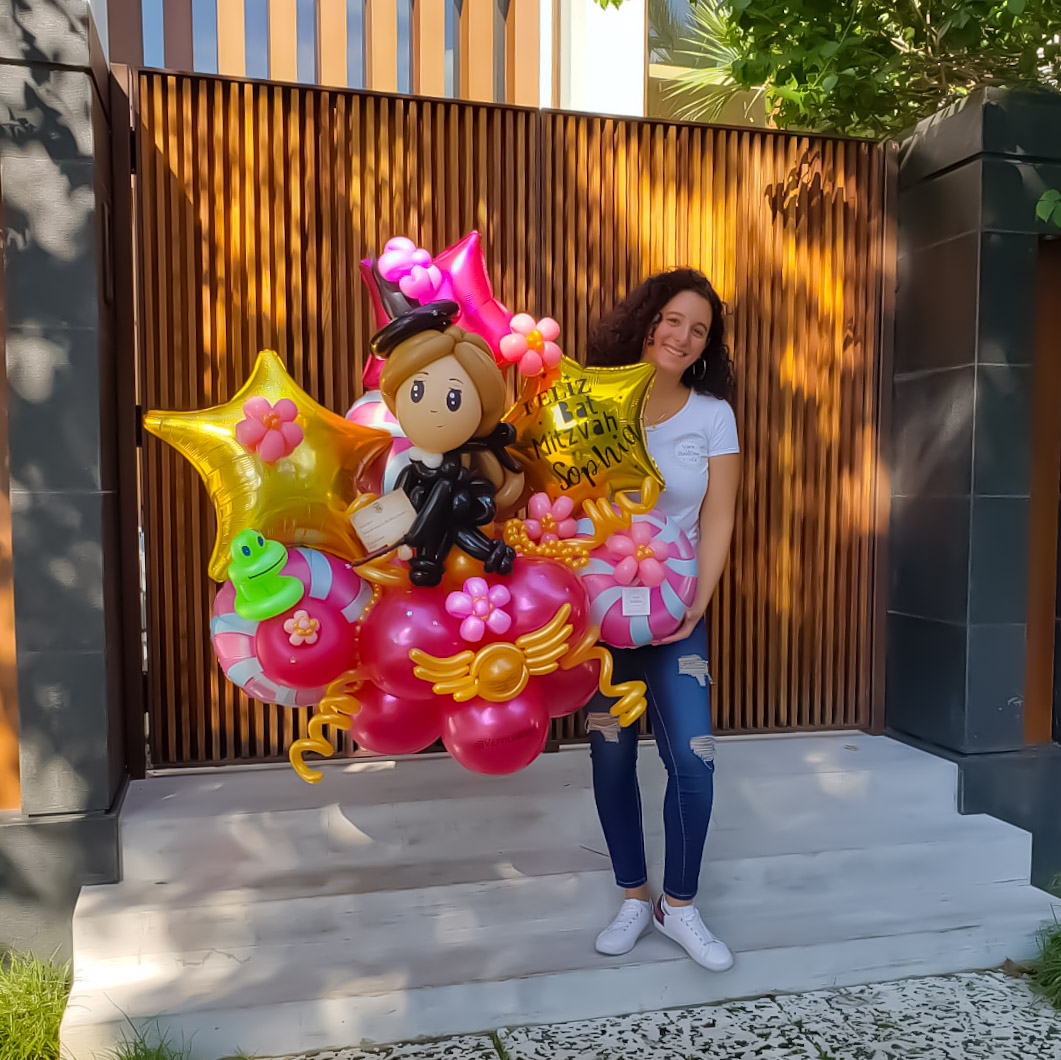 Welcome to VeroBallon Shop
We are a young company, created in 2019 in Miami and recently moved to Tallahassee, directed by Certified Balloon Artist Verónica González and the Chef of International Cuisine Nelson Omaña dedicated to the decoration and organization of corporate events, private parties, weddings, catering and banquets.
We offer a Premium Service, structured and backed by fifteen years of experience, with the mission of taking care of every last detail to guarantee unforgettable moments to our clientss.
We have decoration service, bouquets with personalized balloons, party furniture, staff, food truck, catering and banquets and, of course, we manage everything you need to make your event unique and unforgettable. Whatever the type of event, at Vero Balloon Design and Events we customize it according to your needs, with a close treatment to make it special.